Sonic support for agencies and studios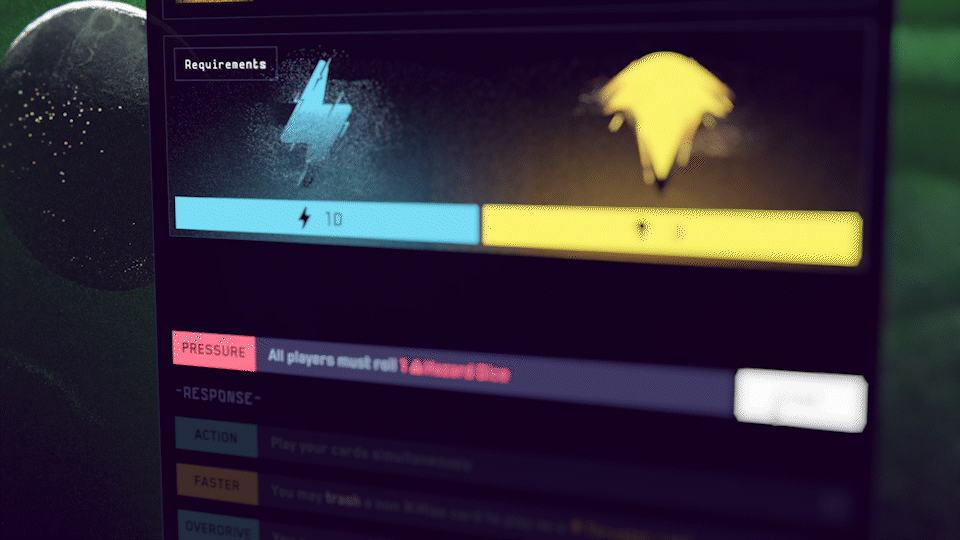 Sound for Experience
Specialize your sound. Sound and music designed to serve a purpose, ranging from stadium scale installations to smartphone app UX.
Learn More
Sound for Picture
Communicate your message with sound and music that flows effortlessly with moving picture.
Learn More

Audio Branding
Make your brand heard. We provide cohesion across your brand's ecosystem and create audio assets that give voice to your brand's identity.
Learn More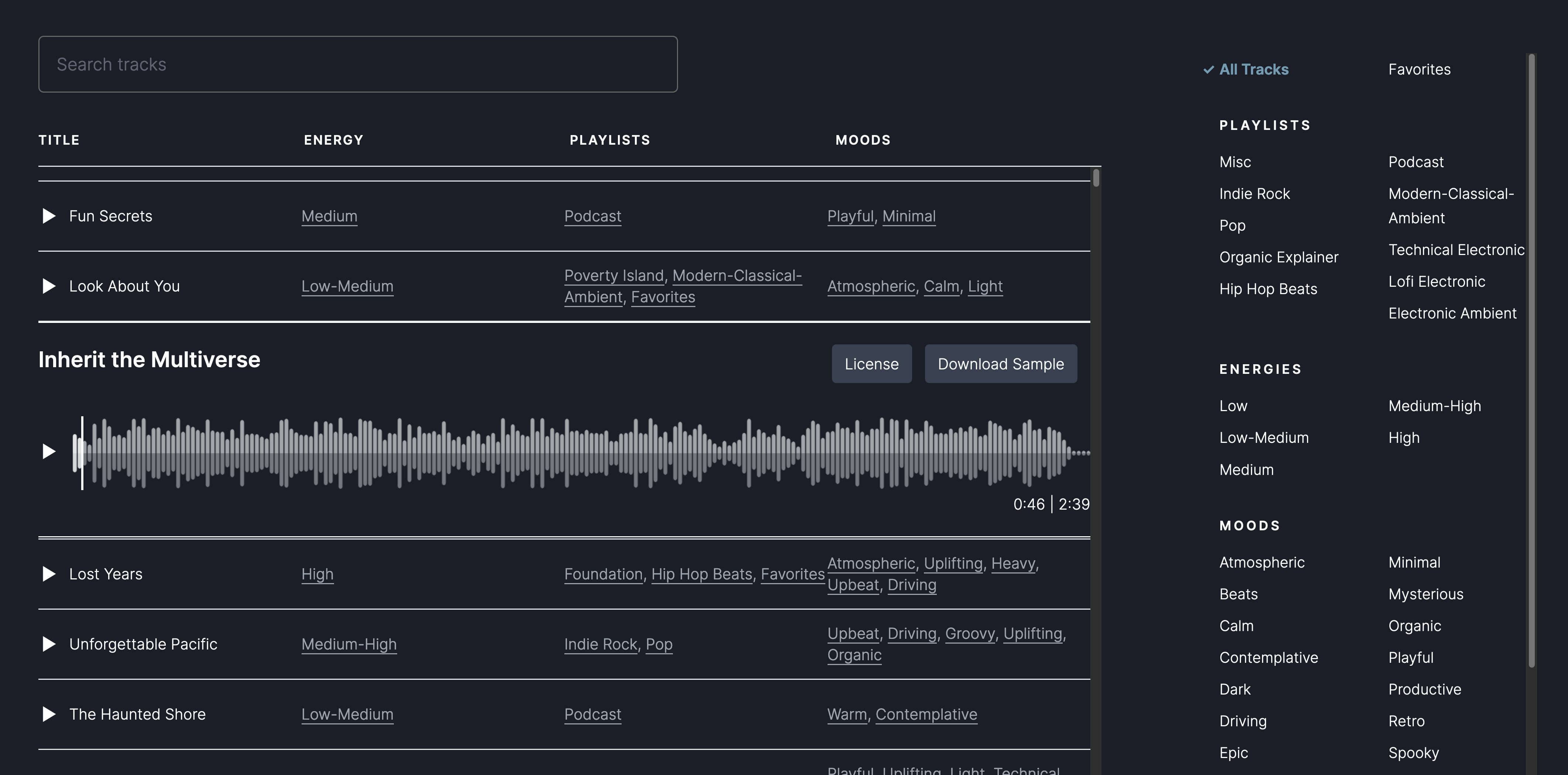 Music Library
License music directly. We maintain our own, boutique library of sync-ready music that we can pitch, reference, or customize.
Explore
We've joined agencies and studios like these:
In serving clients like these: